Weekends Are Fun is a blog hop for many different kinds of posts, whether you have just made something, written a tutorial, have a recipe to share, flowers, garden ideas, inspiration, well you get the idea. I would love for you to share your blog, and do me a favor and share this hop. Last week we had 47 participants and I would like to increase that with more blogs visiting to share their blogs, I want this to build, so as everyone knows sharing is an important of getting the word out.
Note: All links will be Pinned To Our Pinterest Party Board  Oh and I have 7,041 followers so far. Heres our board so far!!
Follow Oh! My Heartsie Girl's board Weekends Are Fun - Party Board on Pinterest.

NEW to "Weekends Are Fun" is my way of giving back by featuring new friends, to share a little about them, so here we go…..
Ann Marie aka Nana (pronounced NahNah) is married, has 2 married daughters and a teenage son a Mancoon cat named Miss Kitty and 2 granddaughters.  She considers herself passionate about vintage junk and Nah Nah things. And as you can see from the photos loves to garden with flare.
You can meet her and read more at Musings of a Vintage Junkie
♥ Pinterest | ♥ Google +  |  ♥ Bloglovin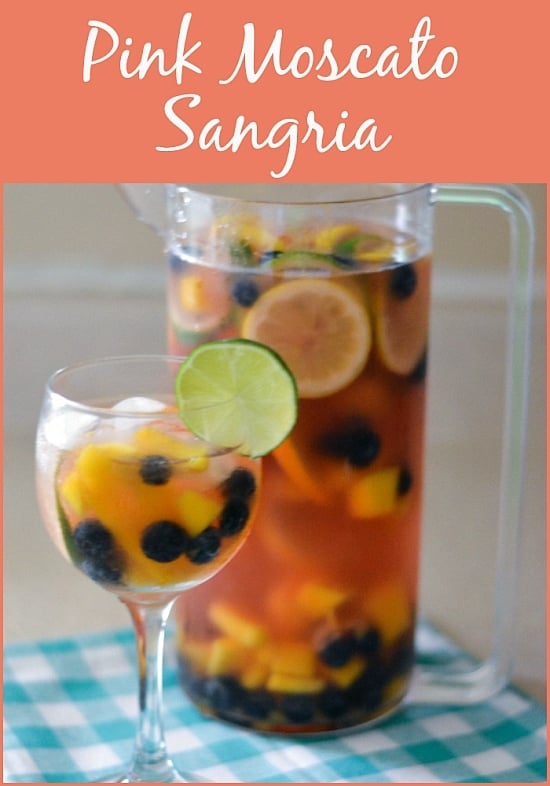 Arlene Mobley author of FlourOnMyFace.com  Arlene is a  food blogger , social media lover, food photographer, recipe developer, mom and grandmother who loves all things food and is Pinterest obsessed these days. Recently discovered she likes wine after sampling different varieties as she talks about in her post from last Weekends Are Fun linky. You can meet her and find her delicious recipes at Flour On My Face
♥ Pinterest | ♥ Google+ | ♥ Bloglovin | ♥ Twitter
Just a few Rules: ♥ Link up your blog, ♥ Hit G+ under the post to share  ♥ Leave me a comment I will return the favor. I think its called paying it forward.
 Some questions to ponder– If God sneezed, what would you say to him?
How do you feel about something "new" and "improved"?
I would love if you Follow Me, I promise to return the favor with a comment and follow!!


Other Weekend Hops I Follow ♥ Follow Who Crafty Spiced ♥ Friday Blog Hop ♥ Freedom Fridays ♥ Family Fun Friday Blog Hop ♥ Lets Get Social ♥ Super Handmade Sunday ♥ Super Sunday Sync ♥Claire Justine  ♥The Pin Junkie  ♥ A Peak Into My Paradise  ♥ Friendship Friday 
                   So now please add our link, oh and you can add 2, please keep them family friendly and fun!!  By linking up to this link party, you give us permission to feature an image on our blog and social media. Proper credit and links will be given!