Since this is a time for change I went in search of a quote about change to share:
"The only way that we can live, is if we grow. The only way that we can grow is if we change. The only way that we can change is if we learn. The only way we can learn is if we are exposed. And the only way that we can become exposed is if we throw ourselves out into the open. Do it. Throw yourself."
―
C. JoyBell C.
I Will Be Visiting Shenyang China Soon!!! Read Below……..
I have no idea if I will see any of these places, these are what I found in search of Shenyang photos.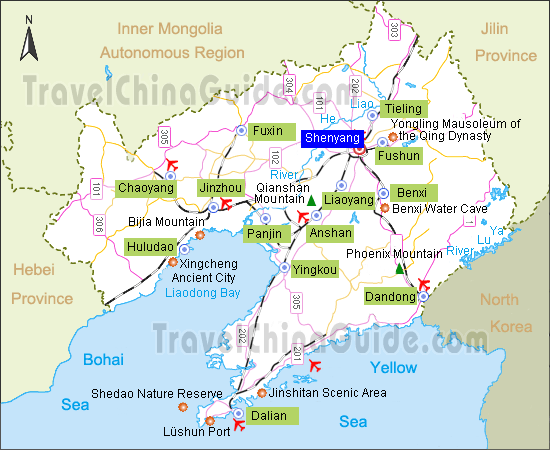 Since I will be visiting "Shenyang China" called the City of Vitality we are leaving about March 24th, I wanted to share a few pictures I am finding interesting. I found out I can take my computer, whew, so I plan on writing daily in my journal the entire time I am gone, to share when I come back. I will be traveling with my husband, my son, and 2 good friends, one of which is from Taiwan, speaks Chinese and knows China well, he will be our guide and translator, help us through customs, where to go what to see and eat. We will be there for business for about 8 days, but there will be plenty of time for site seeing and pictures. I'm not sure about the foods, lots of veggies, I might even loose weight, I am told to take peanut butter as a backup. Needless to say, "I am apprehensively excited". Have any of you traveled abroad?
Our goal here is to have you visit those in the linky, follow in as many ways as possible to help you gain new followers and gain new traffic to your blog and help bring down your
Alexa
stats and build social media followers. Let us know in comments that you were here so we can come follow as well. So with that said, link up your
Twitter, Facebook,
Pinterest
and your blog link.
Please Tweet Before You Leave and Thank You For Visiting
Add Your Blog
Twitter
Facebook
Pinterest