Welcome to the December Coupon Binder Giveaway!
It's here! It's here! It's here! The December Coupon Binder Extravaganza is starting and I hope that you are ready!!!! Did you get to enter the last one?  If not, head on now and enter and join in on the excitement!  Here is a quick savings tip –  Did you know that you can use coupons on items that are on clearance for an even deeper savings? 
Now on to the event.& If you have never used coupons before, you may want to start.  It is a lot of fun being able to save and when you have a Coupon Partner to let you know about special deals including Free items, it is that much better.  Consider joining Atlanta Couponers for more help with couponing.
Complete all the entries below!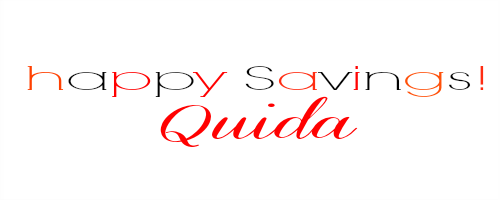 Related articles