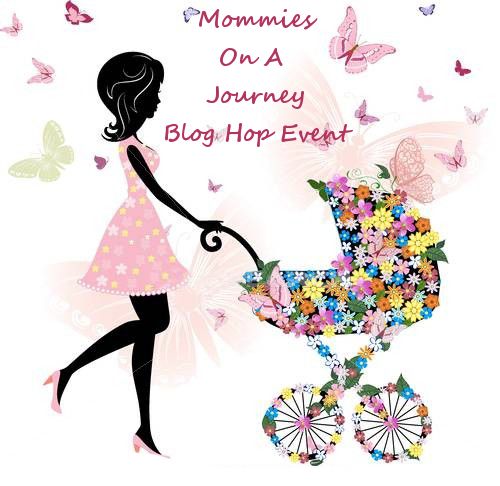 I am happy to announce a new journey for
Adventures of the Mommy Homemaker
.
I will be hosting a weekly 4 day blog hop!
Why four days? Well, aren't we on here more during than the week than on the weekend?
Yes, I knew that your answer was going to be  yes!
Well without further ado, I would like to introduce to you my wonderful co-hosts!
Some you all may know very well and some you are going to get to know very well!
We are a group of dedicated mommies who love to bring you all the best deals, products, recipes and advice available! We work very hard to bring you ONLY information that will save you money and make your lives as mommies easier. So please join us as we embark on this wonderful Journey together!
Rules for Blog Hop:
Before entering your linky, Please follow your host and co-hosts
You can link up your Blog, Giveaways, Facebook, Facebook Fan Page, Twitter, Google+, Pinterest and any other form of Social Media that you belong to!
Link up and have fun!
Shop Ghirardelli for all your Mother's Day chocolates and 
receive free shipping on all purchases over $75.00.