Our cat "Digger" has taking a liking to the tree in our backyard, he was so close to the roof he could have jumped over, scared me that he would not come down, but as you can see he did and then found the patch of wheat grass I planted for our smoothie drinks, needless to say we let him have the flat for himself! Since we have no grass we let him enjoy!
I would like to thank my bloggy friends for being supportive and I would like to share some of my best supporters that stop by each week. Without all of you this would not be growing!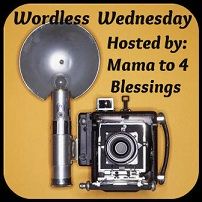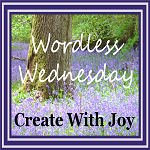 Theres always more ways to subscribe to Oh My Heartsie Reviews and your welcome to come along!
Twitter | Facebook | Google+ | Bloglovin | Pinterest | Receive Updates from Madmimi not to often I might add:)
There is even a giveaway for those linking on
Oh! My Heartsie Reviews this week as well!

When you  leave a comment to let me know you stopped by and I will do the same!! This is a bloghop you are welcome to grab the linky, create a post and have your own Wordless Wednesday!!
↓Now please Scroll Down To Join In Wordless Wednesday Also Linking To↓ Create With Joy | Royalegacy's  | Crafty Spices | Be There 2day
a Rafflecopter giveaway

wordless wednesday
Related articles