I hope you all have a great weekend planned!!  Because it is "Fathers Day" my grandson and I will be doing the cooking, this is a sample of whats planned. With infusions for vegetable skrews,  drunken potatoes, chicken, fish and shrimp. Learning from my son, (he'll probably be helping too) he always knows just the right spices to use, no store bought when he cooks. I have told him he would have made a great chef! He can go to the store, read the ingredients, go home and create the best soups, just knowing the spices to use.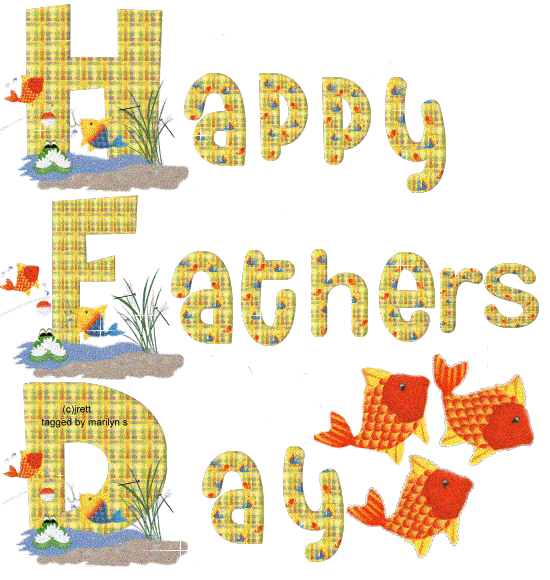 glitter-graphics.com
Our dinner will consist of my bbq ribs that are first baked in the oven with a rub I make, (See original post here with recipe) then I make a bbq sauce that we use when heating them up on the bbq. We will make my sons "beer chicken" that he coats with a rub and then bastes the chicken to gives it that crusted covering. We will make veggie skrews using red peppers, green peppers, baby onions, cherry tomatoes and zucchini, with his infusion of EVO, spices and lime and basted as they cook. Then some shrimp seasoned with garlic and spices and evo. We will use seasoned wood chips to help give everything a authentic smokey flavor, something missing when you use a gas grill (one of his secrets) Needles to say I know it will be deli-sh!
So what will you be creating for this weekend, would you like to share?
Link Your Favorite Recipe In Our Weekends Are Fun Party This Week
Related articles