6 Thanksgiving Centerpiece Ideas
There is much to be thankful for when Thanksgiving rolls around. Take advantage of the natural beauty that so many fall items provide and use fall plants and foods to decorate your Thanksgiving table. Try out these simple Thanksgiving centerpiece ideas to impress your guests.
Spoon Place Settings
Have a few too many spoons on hand? Take decorative soup bowls and turn the spoons upside down. Fill the bowls with acorns, pine cones, or flowers to help the spoons stand up. With a little cardstock and good handwriting, you can attach the names of your guests to the handles of the spoons for a beautiful centerpiece at each place setting.
Tall Vases
Large centerpieces can be particularly striking and give the illusion of dining under a tree or plant. Find a tall vase and fill it with fall plants and leafy branches. Choose branches with beautifully colored leaves to create a unique dining atmosphere. Just make sure you're not blocking anyone's view.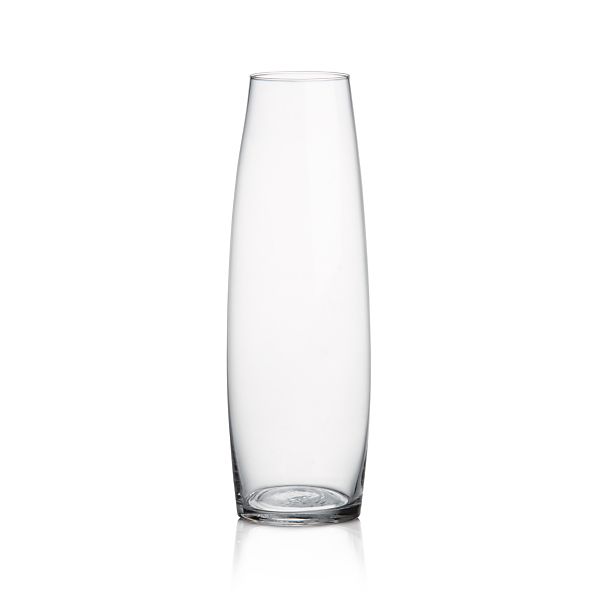 Go to the Garden
If you really wish to go simple and affordable, go out to your garden to collect pieces for the perfect centerpiece. Herbs in particular can be a great centerpiece addition and even give off delicious smells while your guests are eating. Use tall vases for tall herbs. If you only have small vases or containers, consider making individual centerpieces for each place setting. Wrap fall colored ribbon around the vase to finish the centerpiece; Hair Bow Center sells a range of pretty Burlap ribbon in fall colors. 
Fall Basket
A beautiful basket can be a great centerpiece for any time of the year, but especially the fall. Baskets filled with various items remind people of the things they are grateful for in the same way the traditional cornucopia does. Baskets also make for stress-free centerpieces that are easily contained and movable. Choose a basket of your favorite color and fill it with nuts, leaves, and figs. It's a modern take on the cornucopia that you'll love having on your table all month long.
Use the Food
Who needs to create a centerpiece when your delectable food is beautiful to look at? Choose decorative dishes of varying heights to put your food on display at the table. A neutral table runner and candles really set the atmosphere for the rest of the feast.
Flowers and Pumpkins
You can rarely go wrong with fall flowers and pumpkins at your Thanksgiving table. Choose a variety of pumpkins and gourds to place around vases of yellow or orange flowers. Use cake tiered props to show them off at different levels.
So Many Ideas
Use these ideas or combine them to create a festive atmosphere at your Thanksgiving table. The possibilities are endless, so you might try using a few different ideas throughout the season.