I hope that you all had a wonderful Christmas and NOW are you ready to move into 2016!! It is said, in tradition and to start the new year, make some noise, eat lucky food, drink a beverage, give a gift, put your best foot forward, make square with your fellow man, i.e. pay your debts. These are a few from the Almanac. And for most of us we ponder the new year and what we want to accomplish. For me, this year, stay healthy for my husband and I and set some attainable goals, rather than resolutions that I always break. How about you?
This week we share our 61st Friday Features
Party where I can share some New Years Eve ideas that are simple and quick and will help bring in the new year. Happy New Year!!
But I would also like to invite you to take a look at what happens on our definitely not 'wordless' Wonderful Wednesdays where our Co-Hosts And  guests fill up our party with great recipes, reviews ,crafts, home decor, fashion posts, jewelry, paper crafts and yes, Linky Parties and Giveaways.
 Please follow on
Thank you!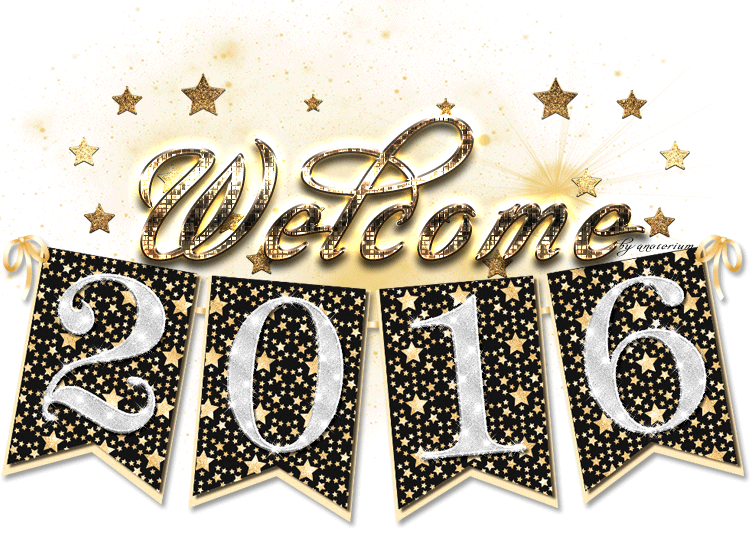 Follow "Oh! My Heartsie Girl Follows"'s board ★★Recipes★★ on Pinterest.
~♥~ Please Follow Me on Oh My Heartsie Girl ~♥~
Pinterest

Lets Get Together ~Join Me on One of My Social Media 

TWITTER | FACEBOOK | GOOGLE+ | BLOGLOVIN | 

 
It would mean a lot if you Grab Our Friday Feature Banner or place a link back on the post you share.
And if you were featured you can grab out Featured Banner Here 
Feature For New Years Eve & More!! 

Lauren shares some simple tips on natural makeup when preparing for the holiday from Lauren McBride //
New Year's Eve Natural Holiday Makeup 
Preparing for a party or evening at home can be easy, these vanilla cranberry mimosa cocktails look festive,
made with a wine, vodka and cranberry juice, they look fun and add color to a evening party.
Vanilla Cranberry Mimosa Cocktail // Honey and Birch

Heres and idea for a New Years Day Lunch and easy to prepare.
The strawberries added for garnish would add a different twist.
Tandoori Chicken Salad // Suburble 
Here's  a dip to add to your party Easy Hot Broccoli Dip Recipe //
Made with 6 ingredients and adding your favorite crackers.//
Home Cooking Memories 
A perfect dessert for your NYE party or serving for two, such a decadent dessert! // 
Kahlua Tres Leches Cakes // A Sprinkle of This and That
Oh my goodness-Best Brownies Recipe Do these look decadent? //From A Dish of Daily Life
 No matter if you are serving champagne or sparkling cider, you can dress
up the bottle with Bottle Tags and Bands Free Printables//
Bombshell Bling 
And if you want to get started with a planner, this one is a downloadable from
Lemon Thistle // Free Printable Calendar 
Just a few Guideline for Fridays Party
~♥~ Add your Fashion posts, recipes, DIY projects, garden ideas and Giveaways, Linky Parties, etc.
~♥~ And I do Hope That You Will Visit someone before "your" entry and make a new friend
Thank you for stopping by this week—–Now Lets Party—- 
If you would like to know when the Party Starts Take a Minute and Signup For This Notification

To All These Fun Parties That Linked – Thank You For Hosting!!