Friday Features Linkup!!
We Would Love To See What You Have To Share With Us This Week!!! And I am starting early as I am at the hospital with my husband for his knee surgery that went well, thanks to all that sent prayers, we appreciate it!!!

Debbie Dabble has done an awesome job on her yard and home, she is always updating and adding new things to intrigue us. Debbie Dabble 
Simple layers make this parfait look delicious from Jenny Evolution
Its summer what could be better than fun flavors of homemade ice cream, Classy Yet Trendy provides the ideas! 
This Greek Potato Salad looks delicious, I love feta cheese, Flavor Mosiac

Who wouldn't like a summer backyard makeover, this is an opportunity to enter for a chance to win over at Lip Glass and Crayons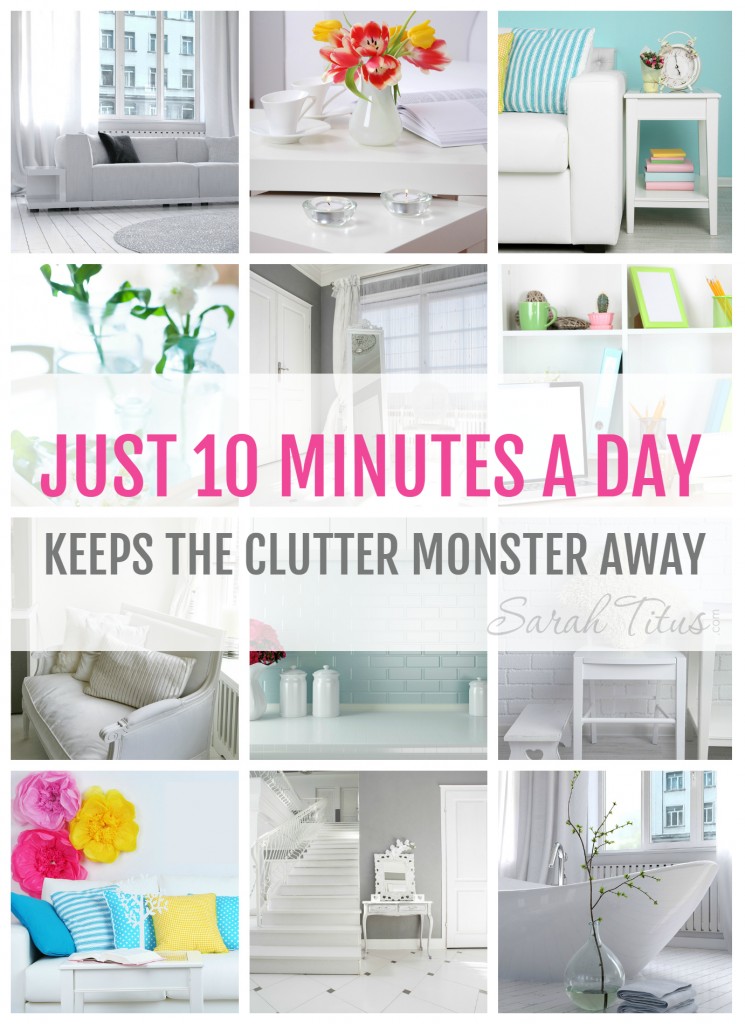 Sarah can give us tips on Keeping the clutter in our home in check with 10 minutes, I have to try this, but I will need to get rid of lots of stuff first, Read more  at Sarah Titus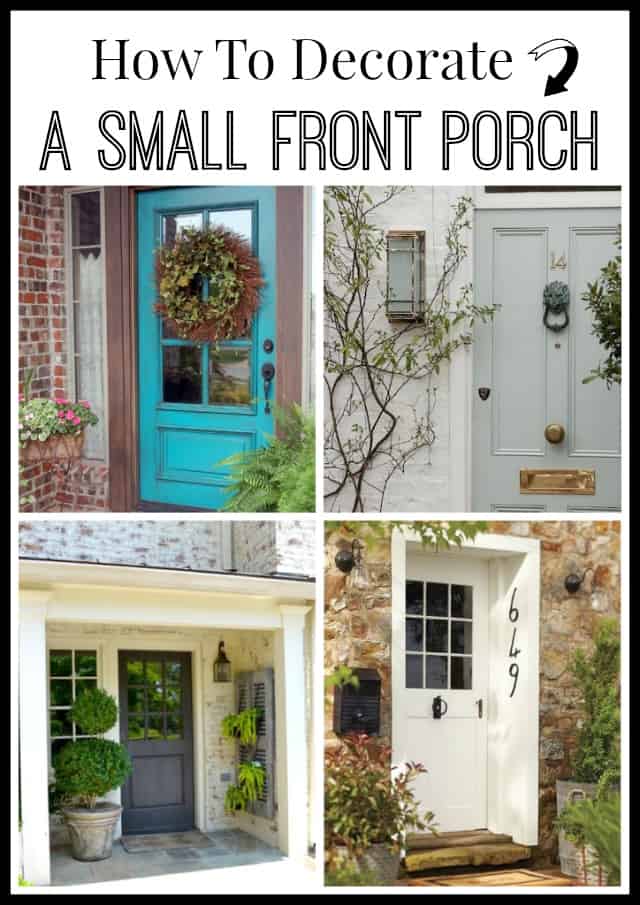 We all need inspiration for small front entrances for our home and Suzy has some great photos and ideas she share with us, How To Decorate Small Front Porches 
Friday Blog Booster Party
As a Special Feature I wanted to share This Blog Booster Party is open Fridays from 1 am ET(US) 3 pm(AUS) and Closes Monday midnight ET(US) 2 pm(AUS) Monday
This party is just fun, add your fun photos, diy projects, tutorials, recipes and please tell your friends so our party grows and if you have a chance please follow me. Comments warm my heart, I value each one! Thanks for stopping by, I will be by to see you soon!! 
~♥~ Please Also Follow me,  Karren Oh My Heartsie Girl ~♥~
Pinterest
TWITTER | FACEBOOK | GOOGLE+ | BLOGLOVIN | INSTAGRAM


~♥~

We love all your links and want to see what you have to share, so Lets Party!!!

 I

Would Love To Have Your Help To Grow The Party, Just Click To Tweet in the box below!! Thank you!!!  Click To Tweet, You caould also link back, that would be nice.⇓⇓⇓ 


Just a few Rules
~♥~ Only post 2 Links from per blog
~♥~ When you leave a comment I will return the favor
~♥~ Sharing with your friends grows our party
Visit someone before "your" entry and make a new friend
Thanks For stopping by this week, hope you enjoy your weekend!




I would not be a good hostess if I didnt ask,would like to know when the Party Starts
Take a Minute and Signup For
This Notification
Here are just a few Parties I Share With Weekly
And if you need a huge Party List you can find it on
Home Made For Elle
The Pineapple Cake Linkups
Friday Flash-Jenny Evolution
Frugal Friday Linky Party
A Books and More Weekend Linkup
Sarah Titus Frugal Friday Linky Party
Bad Goddess Healthy Living Link Party
Party List from Yesterfood
Play Party Pin
Fabulous Friday
Friendship Friday
Shabbyilicious Friday Link Party
Awesome Life Friday Link Party
The Charm of Home
The Jenny Evolution Friday Flash Party
Freedom Friday
Mommy On Demand
Shoe String Elegance
Frugal Friday Linkup Party
Weekend Recipe Linkup
Home Matter Linky Party
Ask Latisha-TGI Saturdays
Crafty Moms Share-Sharing Sturdays
Reasons To Skip The Housework-5th Link Party
Scraptastic Saturday
The Creative Collection Party -Saturdays


*This post contains affiliate links and I will be compensated a little bit, if you make a purchase after clicking on my links. Thank you 🙂
Related articles