My Traditional Family Cherry Slice Bar~I found this recipe in a newspaper over 38 years ago and have baked it every year since mostly for the Holidays Thanksgiving and Christmas, unless its a very special occasion and sometimes that means family get together and BBQ's!! You can make this several days before, cut ice and stack on parchment paper, store in fridge until ready to serve.
TIP:  I use an extra long piece foil to cover a 13×9 pan, turn pan upside down lay foil over bottom to form another pan, (dull side up) then insert this into the baking pan. You could also use parchment paper in the same way. This will act like a liner so when the bars are completely cooled you can lift the bars out of the pan, peel edges away from sides ( before icing ).   I use a long knife to cut into squares, then drizzle icing. This gives the bars an individual appearance and prettier for display! 
Family Favorite Pan Cherry Slice Recipe
Ingredients
Cookie Crust:
1 cup flour
1 cube butter or 1/4 cup cup butter
2 Tbsp powder sugar
Mix ingredients until crumbly, press in 9x13 pan Bake ONLY 12 minutes 375
2nd Layer
In small bowl mix ingredients well
1 cup sliced maraschino cherries (reserve juice from cherries for icing)
2 eggs slightly beaten
1 cup brown sugar
1/2 tsp. baking powder
1 tsp. vanilla
pinch of sale
1 cup chopped nuts (your choice) walnuts, pecans, etc
Remove from pan with tip from above before icing. Pull down edges of foil from sides
Icing:
1 cup powder sugar
1/2 Tbsp. milk
3/4 tsp. reserved cherry jucie
Mix together milk, ½ teaspoon almond extract and powdered sugar.
Whisk together until there are no more lumps and drizzle over cooled bars.
Cut into 1 ½ inch squares and serve.
Instructions
Mix together and spread over crust, bake 25 minutes or until
toothpick inserted in center comes out clean. Cool
https://ohmyheartsiegirl.socialmediahug.com/cherry-slice-bar-cookies/
You can freeze these without the icing.
The original recipe called for candied fruit, (which I leave to fruit cake) I just dont like candied fruit, Oh I said that, so I change to Maraschino cherries
I have changed the name from cherry bars to "Cherry Slice" and instead of granulated sugar, I use powdered sugar in the crust.
This is a holiday tradition I usually make at Christmas so it is kept for special occasions and to take for a dessert to take to parties. You cant leave it alone!!
Here Are More Bar Recipes
Lemon Bars for a Crowd

Strawberry Lemon Shortbread Bars

Sugar Cookie Bars With Chocolate Buttercream
Peanut Butter Oatmeal Bars
Snicker Cheesecake Bars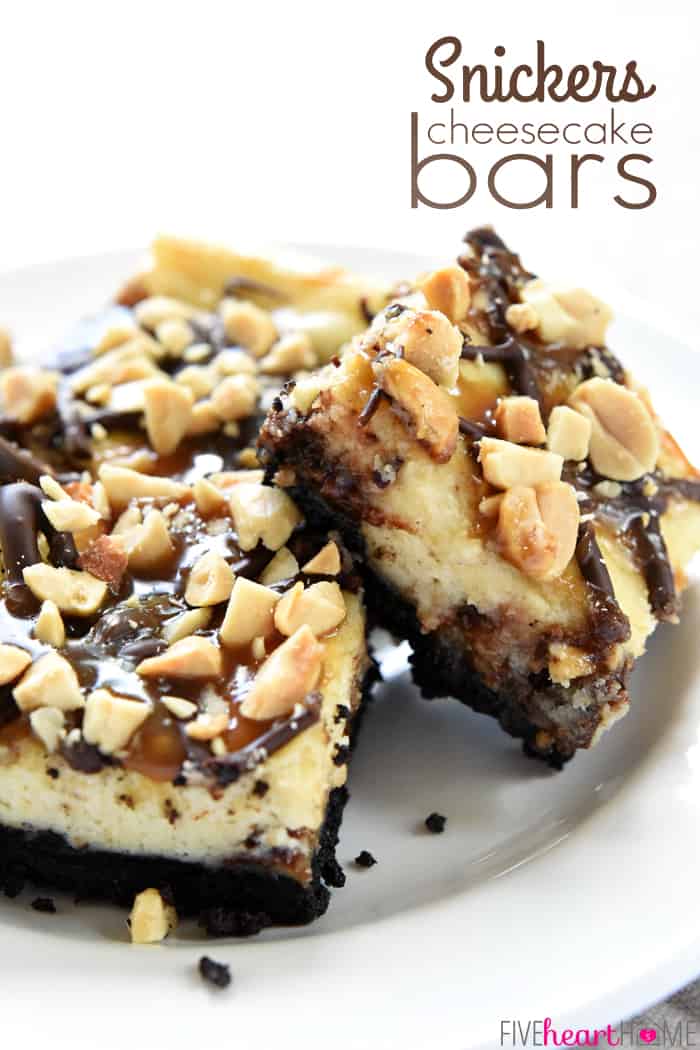 Now I Would Love To See Your Recipes
Follow Me On To See More Recipes

*This post contains affiliate links and I will be compensated a little bit, if you make a purchase after clicking on one of the links.