Christmas Party Favors
Nothing says "Christmas party" more than the fun favors your guests get when they leave.
Here are 5 fun and festive options that your holiday guests will love. Nutcracker Mini Party Crackers:

If you've got a hard nut to crack, give them these fun Nutcracker mini crackers for a jolly good time.
Chocolate Covered Holiday Oreo Cookie Pops: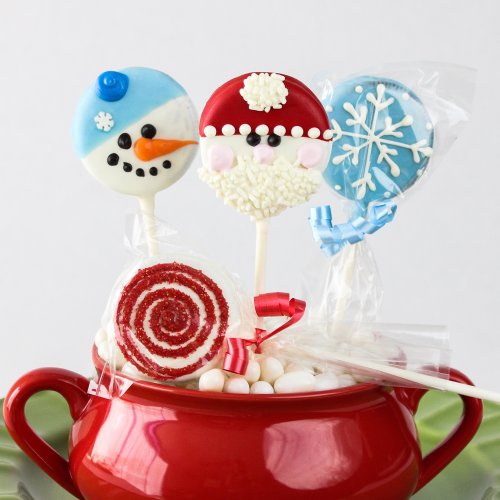 Holiday Chocolate Covered Oreo Pop – Give guests something to "mmm" about at your next holiday party thanks to holiday chocolate covered Oreo cookie pops!
Holiday Cookie Favor Bags: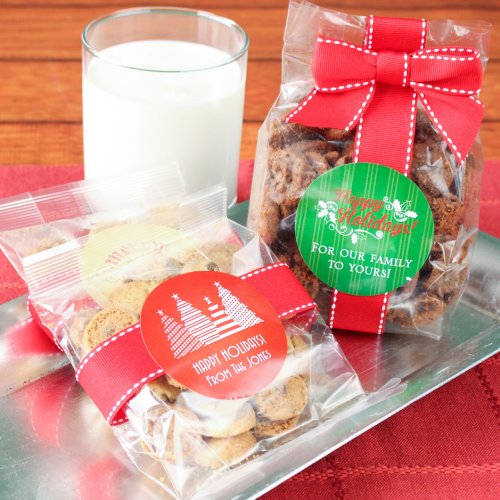 Everyone loves these delicious personalized holiday cookie favor bags decorated with your special message at your next party.
Personalized Vintage Holiday Milk Jars: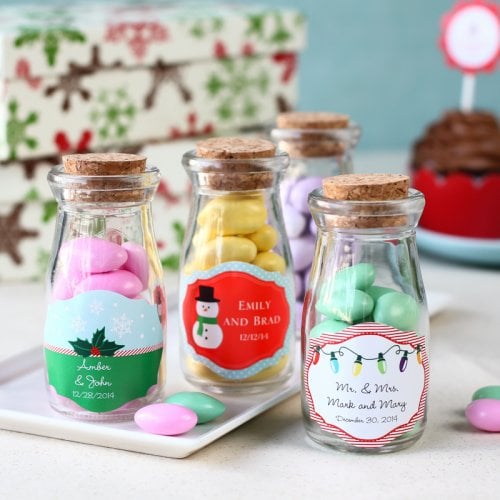 Personalized Holiday Vintage Milk Jars – Add a vintage feel to your holiday party this year with help from these personalized vintage milk jars.
Personalized Holiday Bottle Stopper: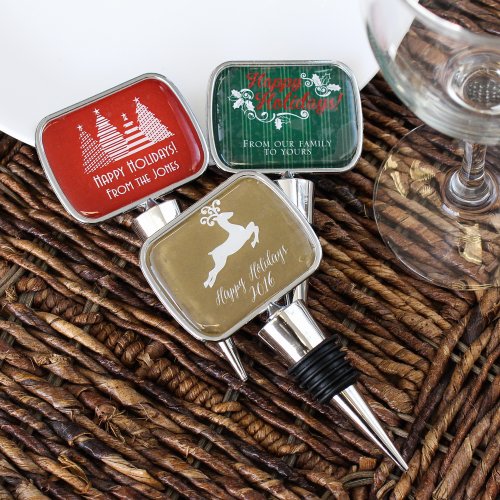 Bottle some holiday memories with personalized bottle stoppers with epoxy dome.