Welcome to Oh My Heartsie Girl's Wordless Wednesday, thank you to those that come and share each week and if you are new, "Welcome", I hope you enjoy visiting the blogs I link to each week, they are listed below. For my Wordless Wednesday, I'm always looking for interesting blogs with amazing ideas and great info to feature.
My only rule for Wordless Wednesday is that you "PUSH BUTTONS"  You Push Mine I'll Push Yours!!! 

Here you go, all the little buttons you can push, Hit the G+ and follow, I wont mind. And please…Dont Link & Run..Thanks. If you tweet or G+ use #WW Oh and to let you know, during the first few days of this party, like you, I'm, gallivanting around linking up to other wonderful blogs, so please give me a little time to make comments on your blogs and reply to your comments here. Thank you, knew you would understand 

Great article on how second hand clothing helps the Budget Mimi Mommy and Me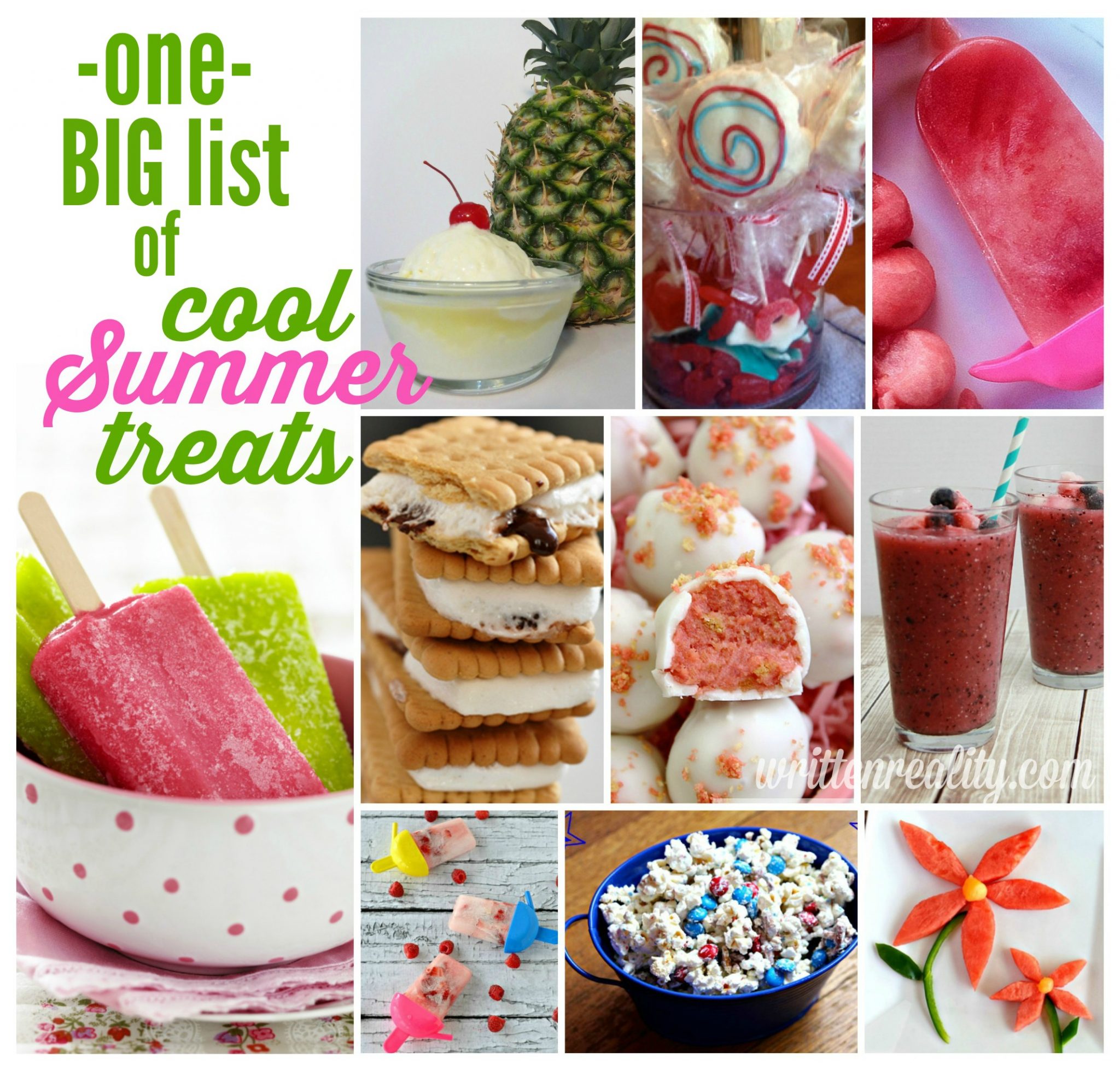 Big list of wonderful Summer Treats at Written Reality
Mixed Media Repurposed Pizza Box Tutorial Doodle Buddies
Oh! My Heartsie Girl links up each week with these great blogs and hope that you will too, have some fun, finding new recipes, projects and crafts, stories about their furry friends, or great photos, there is so much inspiration I find from other bloggers as yourself, I love it! And Thank "you" for stopping by!
Don't be shy, you can link several posts, just not to direct blog link. Your comments are precious to me, but not mandatory. I hope you will visit a few of the blogs in the Linky and comment as they appreciate them as well.
"My Promise to you, is that I will Visit and Comment on each blog linked and when I visit your blog I make every effort and take time to make sure and follow your social media links such as Twitter, Facebook page, Pinterest and G+ and so, this week, I would very much appreciate it choosing a way to follow me too, but do let me know in comments how you followed…………..
One More Note: If you have not heard of IBA, You can become a certified blogger, gain followers and support, learn more about blogging, have a guest post, share that with us, please check it out and let me know if you join. Read a "Apply To Be A Certified Blogger"

Thank You Honey
Pret-a-vivre
Vanilla Housewife
Tails from a Mother of Five
Sakura Haruka
Feed Me Dearly
Jottings From Jersey 
Dominique Goh
NYC Single Mom
Julie Jewels
No Time Mommy
Twenty Five Reasons
Twinkle In The Eye
Acts 17 Verse 28
Nana Hood Dancer
WW By David
Working Mommy Journal
A Mommas Corner of The World
Easy Green Mom
Memories By The Mile
The Healthy Mom WW
The Parent Club WW
The Be Witchen Kitchen
Come Back Momma
Posh On A Budget
The Rebels Sweetheart
Tots And Me
Maps Girl
Thank You Honey
Please note that by linking up, you are giving me permission to use your images should I choose to feature them in coming weeks, all credit and links back to your blog will be provided.